Coolant loss is the single biggest cause of engine failure
The causes are many, but the result can be a blown gasket or worse still
a cracked cylinder head

Haydn Coolant Alarms are designed to warn you in advance of the slightest loss
of coolant from the cooling system



MK1 Kit for Bongo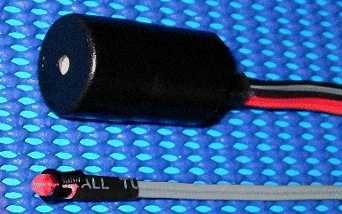 Prices include post & packaging
Payments accepted by PayPal, Cheque, Cash, Postal Order.

All models use the same tried and tested solid state electronics
used for over 6 years in Engine Saver® Low Water Alarms.
Kits are also available to fit most other types of vehicles
New kits for Land Rover Td5 200Tdi 300Tdi & V8

TM-2 / Engine Saver Combo
Now available from Haydn the engine watchdog
VISIT THE SHOP FOR PRICES


Contact Haydn now to order or for more information


01458270230

DEALER ENQUIRIES WELCOME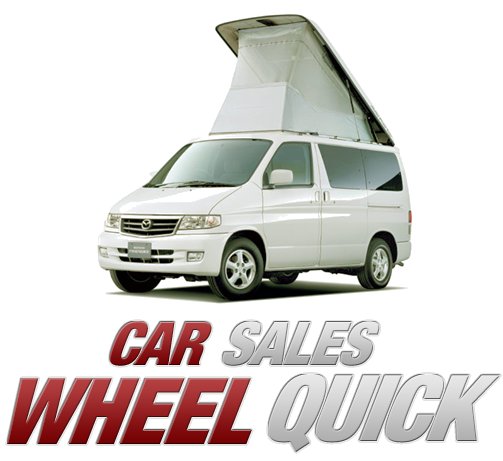 Are you a Bongo related site?