BMW E36 analog clock/cubby unit
These clock units will fit into the spare DIN (Radio) space in your
MAZDA Bongo----MX5---- Eunos (Eunos may require a thin plastic filler strip obtainable from a in car entertainment fitters)
All my clock/units are cleaned & tested. If a new bulb is required it is fitted. If the plug is missing which connects the clock into the car electrics I solder and label new wires.
Other clocks on ebay etc are often just as they come out of the scrapped car.—No wires—no instruction
duff bulb—broken clock
My clocks are guaranteed for 30 days no Quibble
See my feedback
The clocks come as standard with an orange ( BMW ) glow when the light is on. If you would like your clock to light-up either clear/white, green or blue, I can, if you wish dismantle the clock, remove the orange filter and fit a colored LED bulb
I have a limited supply of these clocks with the clock dial to the RIGHT of the cubby. Contact me for availability.
Contact me if you want this doing or you will receive a standard clock with orange glow & dial on the left
01458 270230
IF FOR ANY REASON YOU ARE NOT HAPPY WITH YOUR CLOCK WITHIN 30 DAYS OF RECEIPT - YOU CAN RETURN IT FOR REPLACEMENT ( if I have one ) OR A FULL REFUND
Price list (all with free P&P)
Basic clock unit with cubby...BMW orange glow ....£24
Basic clock unit with cubby...Blue glow....£26
Basic clock unit with cubby... Green glow....£26
Basic clock unit with cubby... BMW orange glow....with polished metal dial surround....£29
Basic clock unit with cubby...Blue glow.....With polished metal dial surround....£30
Basic clock unit with cubby...Green glow.....With polished metal dial surround....£30
All the above available with clock on the left of the cubby, if you want clock on the right please contact for
availability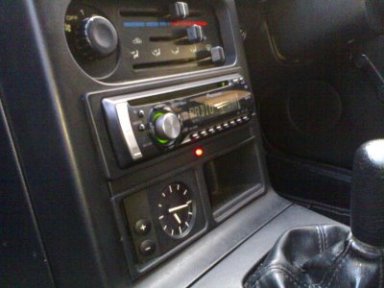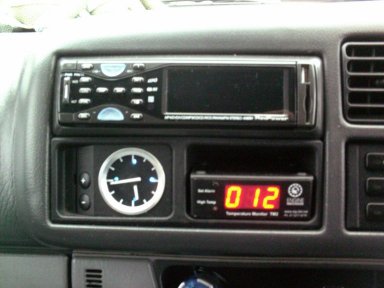 Phone Haydn 01458270230